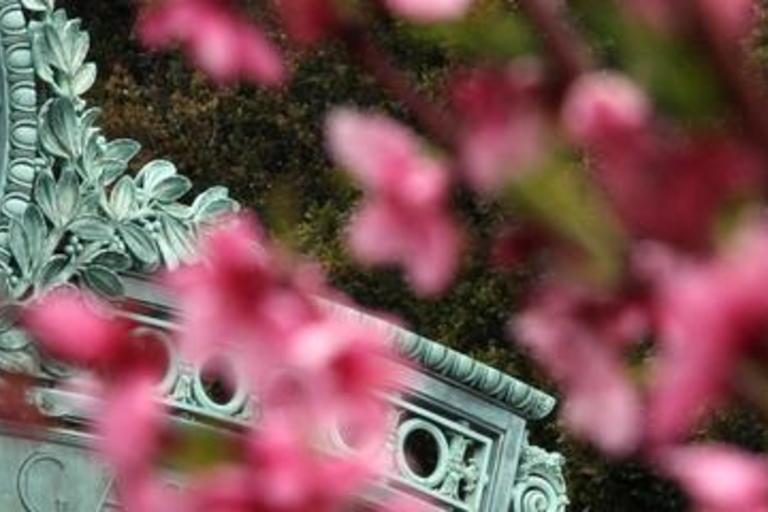 Charter of Asset Management
Asset Management The charter of the Asset Management team is to administer and coordinate facilities activities that impact the buildings within a respective region.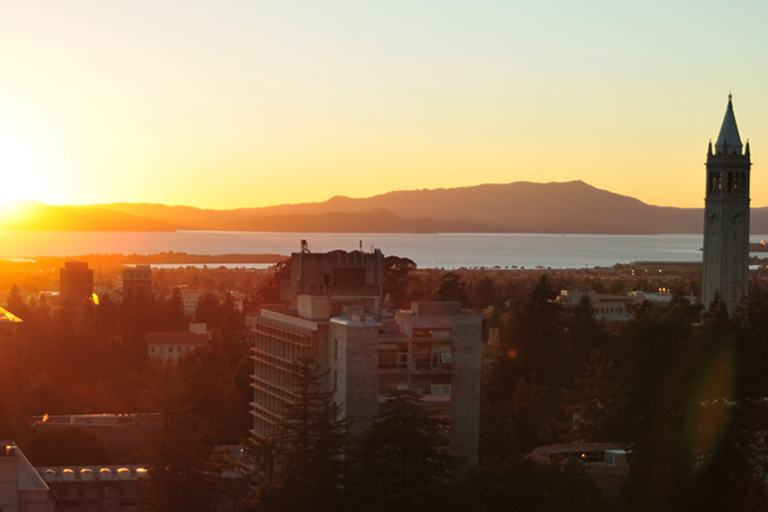 The campus is divided into seven regions based on geography. Each region has an asset manager who supports maintenance, custodial, capital project, and renewal work for the region's buildings, grounds, and utilities.
Topics